See on Scoop.it – Salesbot.com.au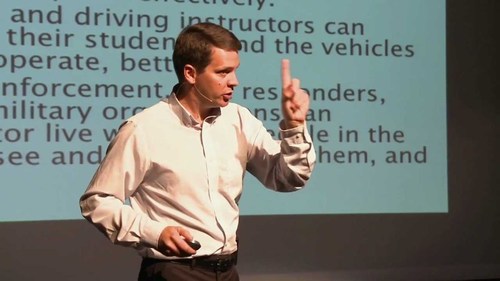 Dr. Brian Still, CEO of Grinbath, discusses augmented reality and eye tracking, and demonstrates EG – the world's first wireless eye tracking technology that offers real time control of objects on the screen and in the world around us. It is the first product to give wireless eye control to users. Play video games with your eyes. Control drones or other vehicles. Move robotic arms. Operate objects just by looking at them. What's more, EG allows you to see everything the users are seeing as they see it.
EG isn't science fiction; it isn't futuristic. It is the next step in augmenting reality through technology.
See on www.youtube.com