See on Scoop.it – Salesbot.com.au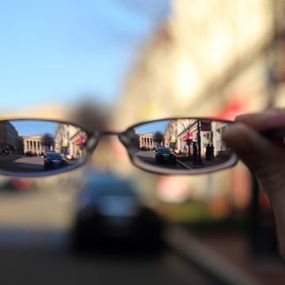 The number one worry we hear from our clients today is this: "I need to understand my customer better, but it's getting harder, not easier." Why is that true for so many entrepreneurs? Let us count the ways:
Customers are less loyal and far less trusting than they used to be. This is especially true in industries whose reputations suffered during the financial crisis—including banking, pharmaceuticals, energy, airlines and media. But even if you're in an unrelated industry, you're likely to feel some of the same effect.Consumers have more power than ever before, thanks to social media, easy on-line comparison-shopping, and a proliferation of choices.Customer diversity continues to increase, putting a premium on micro-segmentation and deep customer insight.By increasing the noise-to-data ratio, the data deluge occasioned by the Internet can actually make it harder to understand your customers.Economic uncertainty and data overload confuse customers as well, making them less interested in products than in flexible, adaptive solutions.
To get close to this more demanding client, you really need to get inside his or her head. Here are five ways to do that:
See on www.inc.com